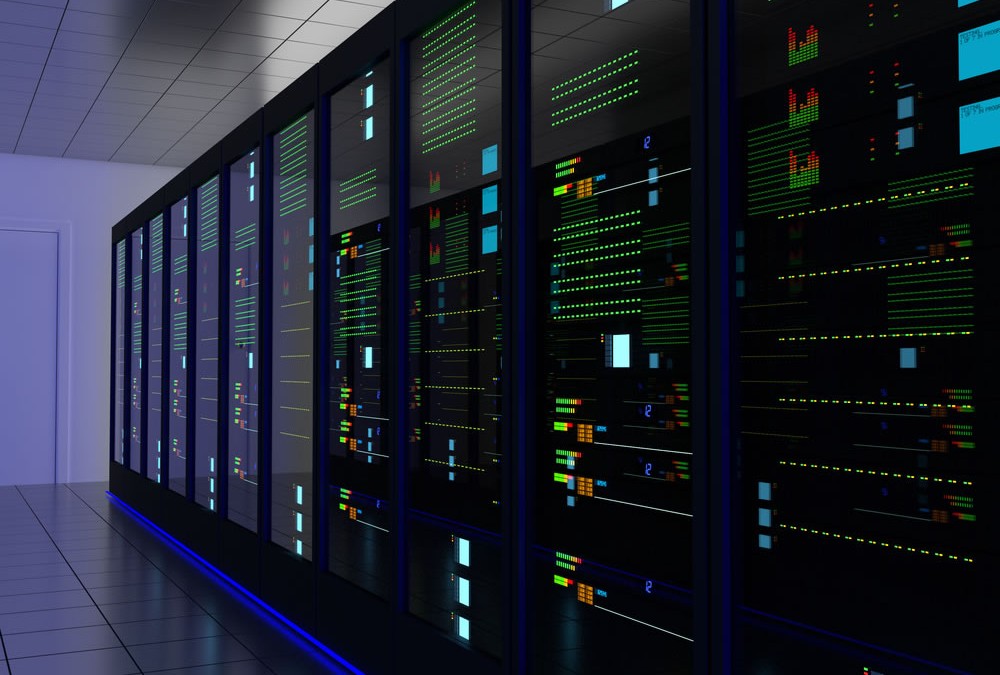 No description allowed due to security and data protection reasons.

Analog is an American multinational semiconductor company specializing in data conversion and signal processing technology, headquartered in Norwood, Massachusetts. Analog have a facility in Limerick, Ireland. T Bourke was responsible for the mechanical services...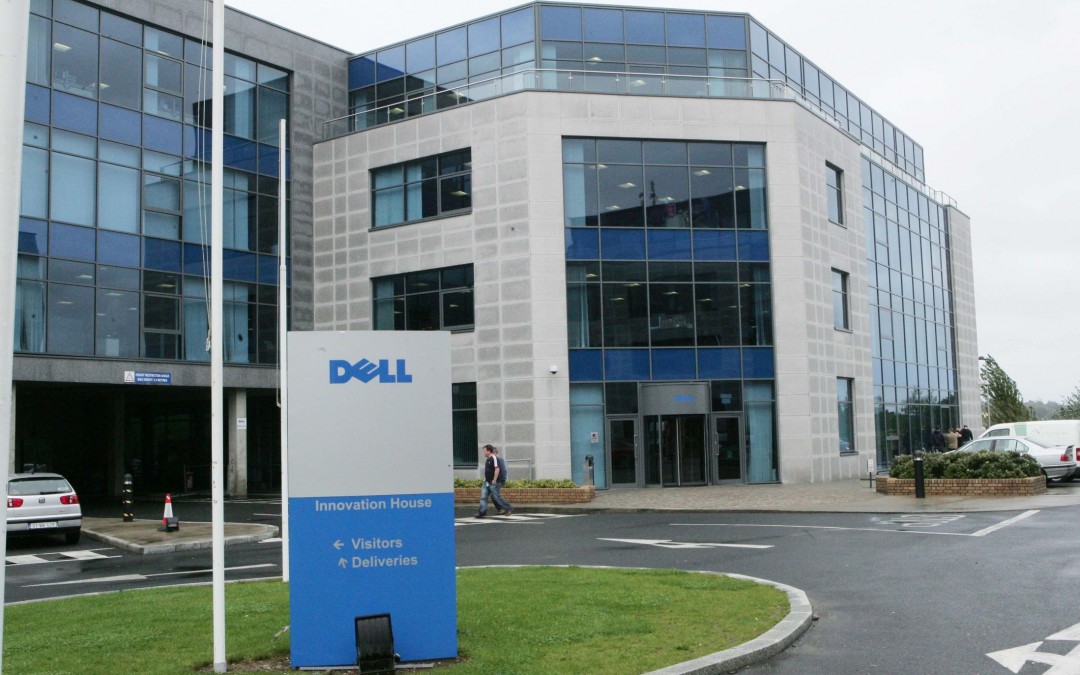 Office and manufacturing development facility in Limerick. Dell is an American-owned multinational computer company with headquarters in Texas. The company develops, sells, repairs, and supports computers and related products. It is one of the largest technological...