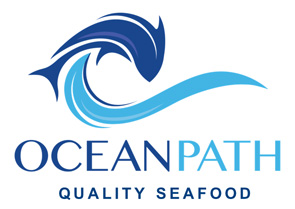 Oceanpath supply fish to all major Irish retailers and food service as well as exporting to places like USA and throughout Europe. The project was an extension and refurbishment to a live and busy fish factory on Howth Harbour.
The new build comprised of a fish processing area, out-take lobby, cold store set at -20 degrees which had a special heated concrete floor to stop frost heave. Construction included a chill store at 0 degrees, new lift and shaft, storage area on first floor, 2nr stair cores, offices, toilets, changing rooms, canteen and plant rooms which houses the high pressure water systems, heat recovery units, ventilation units, climate controls and all control panels for the electrical, fire, cctv, and intercoms.
All mechanical services were piped in stainless steel. The building fresh air supply was provided by 2No. AHU's supply air at 14c with local control by cooling coils within spaces. Installation works included in a bespoke stainless steel pipework network of high pressure water to locations, operating pressure was 12 bar. All systems were stainless 316 and welded and tested.